Podcast Curious?

Do you want to create a podcast but don't know where to begin?


I can help you with that!

Hi! I'm Shann Vander Leek, award-winning podcaster
and your guide to creating your podcast.
Please watch this short video.

Are you intimidated by technology but want to learn how to create a podcast?



Have you been putting off sharing your voice because it feels like a huge undertaking?


Can you visualize supporting people with your expertise and storytelling but don't know where to begin?

This course will make creating your podcast easier than you can imagine!





This self-paced podcast training course will lead you through every step of your brand new podcasting journey.

I love supporting podcast-curious entrepreneurs, coaches, authors, and creatives who describe themselves as technologically challenged or tech-shy, to get their new podcasts created and released to the world.

Since 2009 I have co-hosted the award-winning Anxiety Slayer Podcast. Across that time span, I have produced hundreds of episodes and amassed over 12 million downloads and counting.

I've been coaching new podcasters to share their voices and expertise with the world since 2014. Today, I'm here as a fellow traveler and experienced guide for curious and courageous folks who want to create and perhaps even monetize a wildly successful podcast of their own!


I created this on-demand creation course to make it easy for you to strategize, create and launch your podcast with everything you need including step-by-step instructions, checklists, tutorials, and videos. You get everything I offer in my signature coaching package valued at $2500 for a whole lot less.

You can choose to launch your new podcast in 30 days or less, or take your time and complete it on your own timeline.

When you say yes to this offering, you will have access to all of the course materials for as long as you keep your account active. And since technology changes rapidly, I will update course modules often to keep everything up to date.

How does it get any better than that?!


Ready to become a podcaster?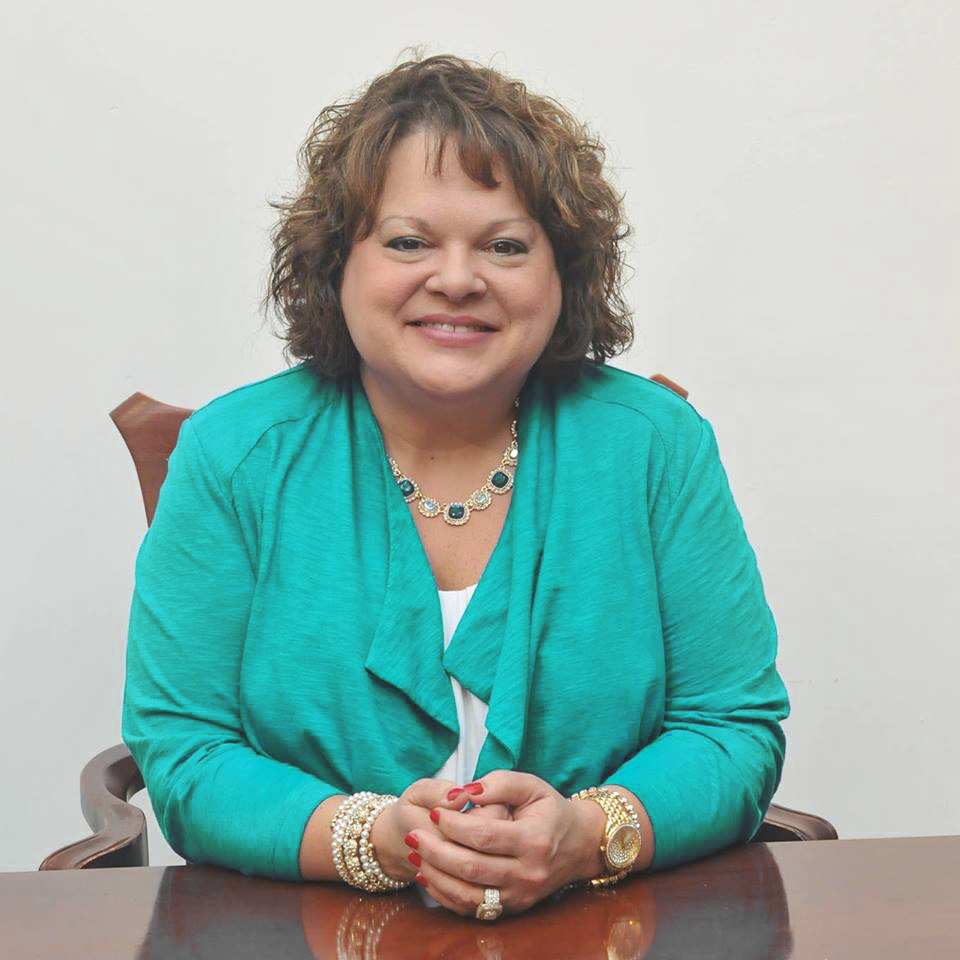 "I learned everything I needed from this podcast training course! Thanks to Shann sharing her expertise in a way that is easy to follow and understand, I'm empowered to start my own podcast. As I moved through the course content, every time I had a question in my head, it seemed as if the very next paragraph shared the answer. There is so much information in this program, you can literally start by having the urge to do a podcast, knowing nothing about how to begin, and then create your own podcast. Shann's course is thorough and super easy to follow!"

- Kim Tobin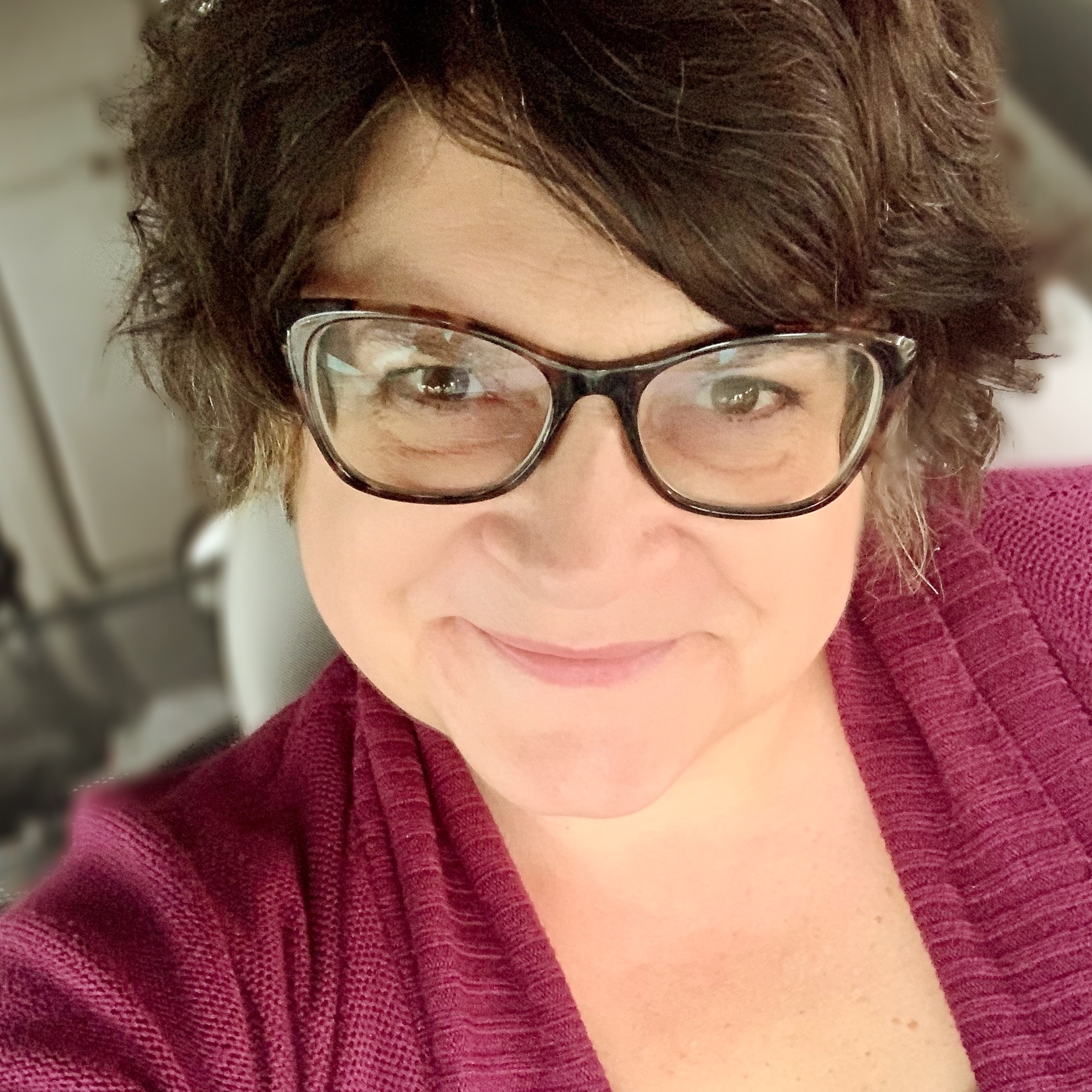 "I had been thinking about doing a podcast for a long time. Taking Shann's course made this goal very attainable. It was the perfect step-by-step guide I needed to push through my tech blockages. As I worked through each module, my anxiety was replaced with excitement because I realized I truly could create my own podcast and Shann showed me how!"
- Susie Sparling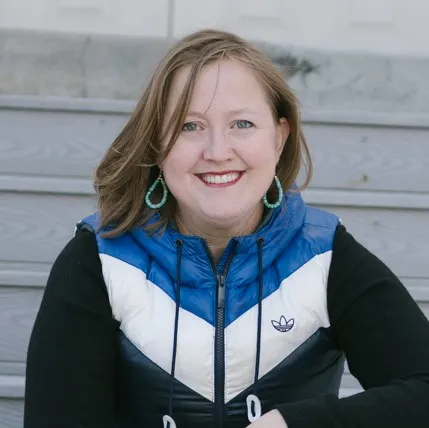 "Are you podcast-curious but don't know where to begin? Shann has you covered!
I signed up for this course thinking I'd learn how to record and publish a podcast. But more than once I found myself shaking my head in disbelief & gratitude for what I was actually learning in this course. I may not have known what questions to ask but Shann knew what I'd need in order to create a podcast that could thrive from the start! Thanks, Shann. Your step-by-step instructions helped me go from puzzled to prepared to podcasting in just a few weeks!"

- Krista Cain
Podcast Creation Course Curriculum

Click on the free preview buttons below.

Frequently Asked Questions
"People keep telling me I should start a podcast but technology overwhelms me. Hiring someone to do it is out of the question financially so now I'm looking into doing it myself. I need a class that will show me (not just tell me) how to do each step at a pace I can keep up with."
This course is Self-paced with Instruction and tutorials include written content, videos, pdfs, and more to meet the needs of various learning types with built-in easy-to-follow support all along the way.


Compatible with all podcasting directories and media hosts (don't worry if you don't know what I'm talking about here...if you don't know what these are now, you will by the end of this course!)


"Having a podcast would add to my existing brand but the last thing I need is another project where I have to build it from scratch. If I take this course will I really learn what to do, from start to finish, to get my podcast up and running?"


You get everything you need to strategize so you can record, publish, and even monetize your podcast…starting today!
 

Immediate access to full course
Step-by-step guide
Easy for busy entrepreneurs
Guides you in how to incorporate this new platform into your existing brand presence



"I have a podcast but it's not doing as well as I had hoped. Could I use this as a refresher to make sure I'm doing all that I can to get my podcast to take off?"
Modules are thin-sliced so you can choose topics a la carte.


If you choose to take the course from the beginning, it will cover everything from concept to recording to release to promotion to monetizing which will help you improve / cover and steps you may have missed in your original launch.
"I want to do this but I don't have a lot of time."


I don't want you to hurry and do a poor job. This course will help you work efficiently to create a quality podcast. That said, this self-paced course could be completed within a few days. After that, you can expect to take 1-2 weeks (at a sprint) to polish your communications, record and edit your episodes, and launch a well-produced, well-promoted podcast.If this quick timeline doesn't appeal to you, don't worry. Everyone works at their own pace here!
"I want to create a podcast but, honestly, would prefer to work 1:1 with a coach or just hire someone to do most of the back-end pieces."
I've got you covered! Head over to Podcast Bath where you will find a menu of a la carte services that cover all parts of this curriculum that can be outsourced including podcast production as well as 1:1 coaching for the DIYers seeking extra support along the way.